Music:
'If Only For Today'
Becca Bird
Ross's 26th Birthday
On 1st September 2006, it would have been Ross's 26th Birthday and we have
created this page so that family and friends can leave a card, a poem,
a message, a photograph or anything else in memory of Ross.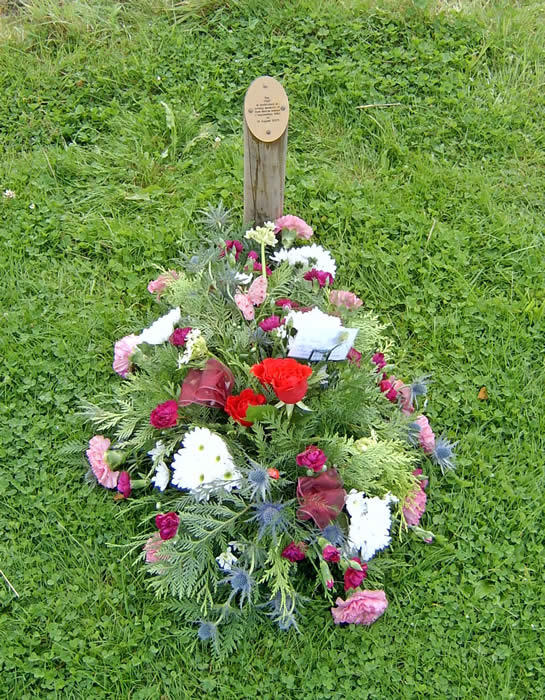 All Our Love
Now and Forever
Mum, Dad & Richard
Friday 1st September 2006
Our thanks to Merlinda for sending us the
'Four Candles'
His Smile
Though his smile
is gone forever
and his hand we
cannot touch
we still have so
many memories
of the one we
loved so much.
His memory is
our keepsake
with which we'll
never part
God has him in
his keeping
We have him in
our hearts.
Sadly missed but
never forgotten.
All our Love Forever
Mum, Dad & Richard
XXXXX
The orchid belongs to Ross and was in a poor
condition and did not flower last year.
One leaf was damaged and Ross had put a
sticking plaster on it to hold it together.
Ross's Mum removed the leaf from the plant
and brought it into the living room and
slowly but surely it recovered.
On Monday the 14th August 2006
it flowered for the first time in 2 years!
For Ross on his Birthday
A sweeter man we've never met
In our hearts we'll never forget!
The angels came to take him home,
Now we are left on earth to roam.
For everyone he had a smile
And he loved to sit and talk awhile.
Now in our hearts Ross still lives on
Until our time on earth is gone ...
Then once again we'll join our friend
Together in time that will never end.
See you later alligator
luv ya
x Suzanne Blackley x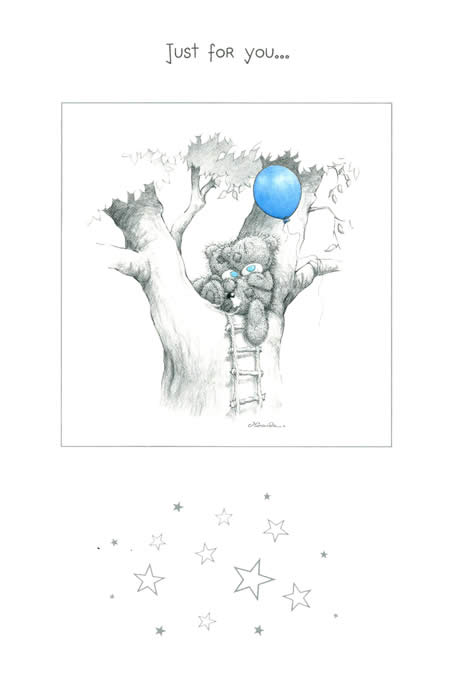 Ross
.... with love on your birthday
Have a lovely birthday wherever you
are in heaven
Coco
xxx
Hi Ross,
Can't believe its been a year since you were
taken from us all.
We are all missing you so much, some
of us are going out for a few drinks to
celebrate your birthday like we
normally would.
Love you loads
Tracy Dalgleish
xxxxxxx
We'd laugh with one another

And sit out in the sun,

We'd lose ourselves in all the things

You and we have done.

You don't appreciate the good times

At the time that they occur.

But when you look back on them

How you wish they were still there.

All Our Love Forever

Mum & Dad

xxxxx
Brother

I often think of my brother

And our happy childhood days

When he would bring such happiness

In so very many ways

Although we had our times

When we could not agree

I would always stand his corner -

Just as he would for me.

I never shall forget

How he was always there

To support and encourage me

In moments of despair.

We often take for granted

Those in the family

With who we share a bond

Of unfailing loyalty.

Yet I know there is no brother

Who in any way could be

Quite as special as the one

Who has brought such joy to me.
Miss you Bro
Love
Ric
xxxxx
Ross,
We are always thinking about you
but especially at this time.
Miss and Love You Loads
Fiona, Tommy, Cameron, Jo
Sabs, Robin, Bruce, Alison, Avril
Caroline, Brian and Laura
And Everyone at West Sound
xxxxxxxxxx
'If Only For Today'
by
Becca Bird
We would like to thank Becca for writing and
performing the music on Ross's 26th Birthday Page.
We are sure you will agree that this tribute
from Becca is a perfect birthday gift
and Ross would have loved it.
Please use the 'Contact Us' tab to e-mail
something that you would like included on this page.
---
Back to the Top
.