Ross's 7th year in heaven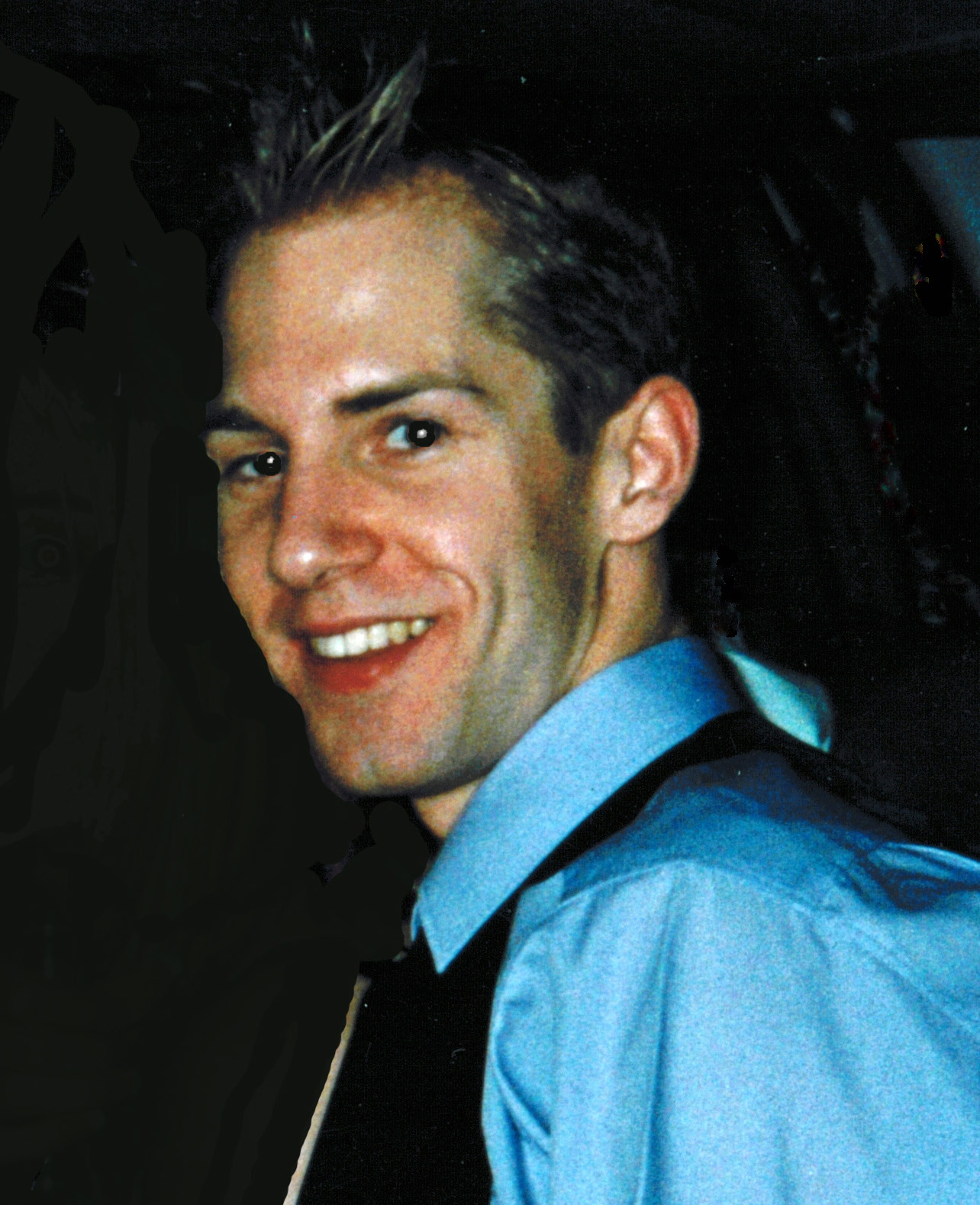 IRELAND – In loving memory
of Ross a much loved son
taken from us on
13 August 2005.
If we could have a lifetime wish,
And one dream that could come true,
We would pray to God with all our hearts,
Just to see and speak to you,
A thousand words won't bring you back,
We know because we've tried,
And neither will a million tears,
We know because we've cried,
You've left behind our broken hearts,
And precious memories too,
But we've never wanted memories,
We only wanted you.
Love, Mum and Dad
XXXXXXX
IRELAND – In loving memory
of Ross a much loved
brother taken on
13 August 2005.
Of all the many blessings,
However great or small,
To have had you for a brother,
Was the greatest one of all,
The family chain is broken now,
And nothing seems the same,
But as God takes us one by one,
The chain will link again.
Love and miss you Bro
Ric
XXXXXXX
Lanterns released at 9.40 p.m. on
Monday 13th August 2012.
XXXXXXX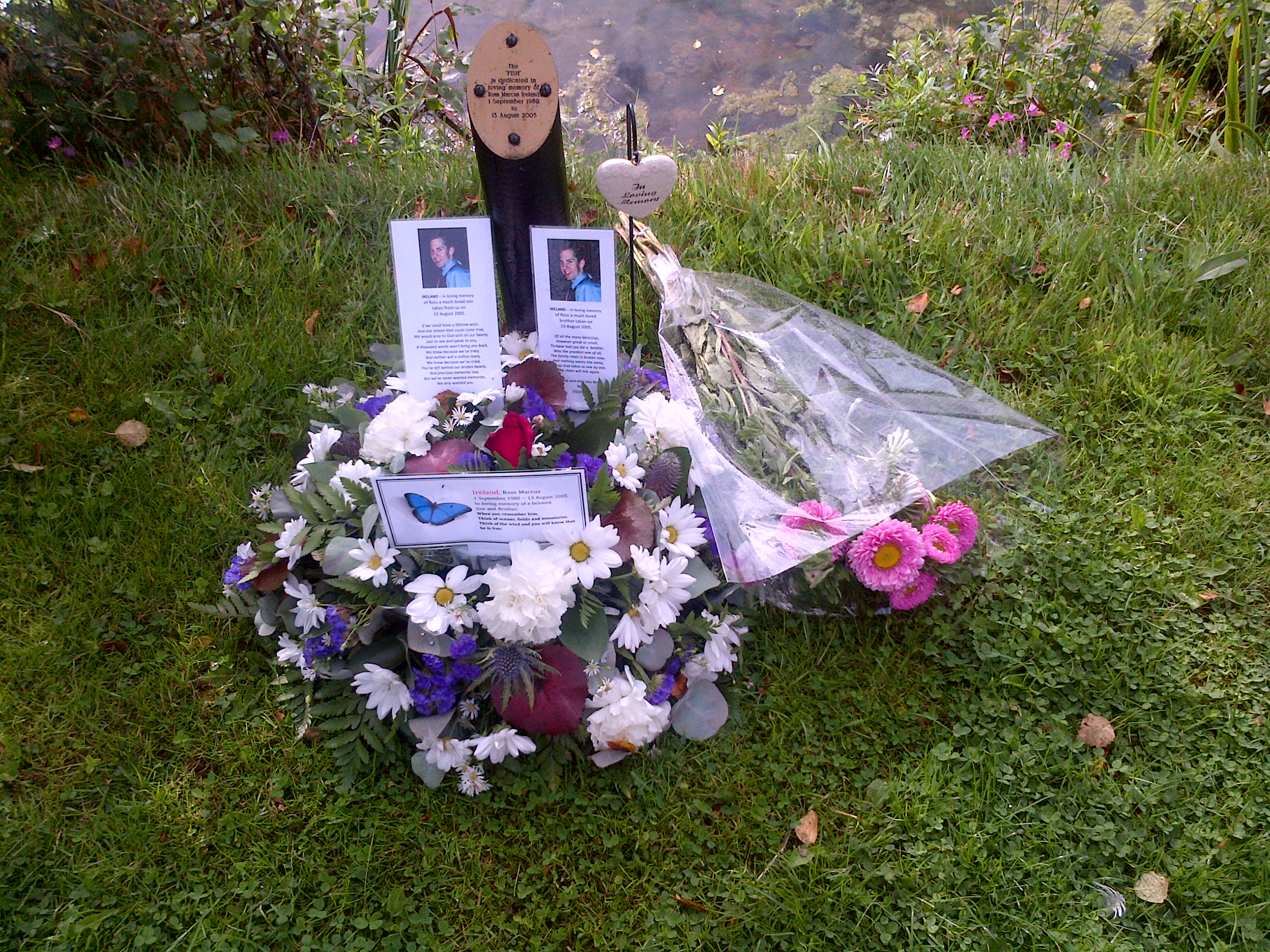 The years we counted,
number seven,
Our thoughts still with you,
at peace in heaven.
Tommy & Margaret
XXXX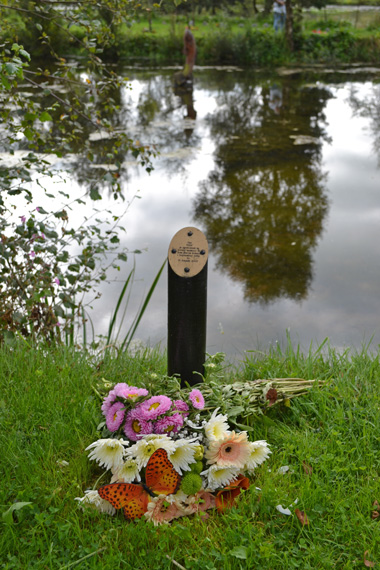 Family Flowers
Sunday
19th August 2012
XXXXXXX
7 years ago today I said my final goodbye to my brother and there hasn't been a day in those 7 years where I haven't thought about him. It changed me as a person, some for the good and some for the bad, but more recently for the good. His death has taught me never to give up on your dreams, even if you have to sacrifice some of them, you can always return to them at a later date. You just have to 'still believe' and not sit 'in a wishing hole, hoping it stays dry' all your life.

I miss you bro
---
Back to the Top
.