Ross's 6th year in heaven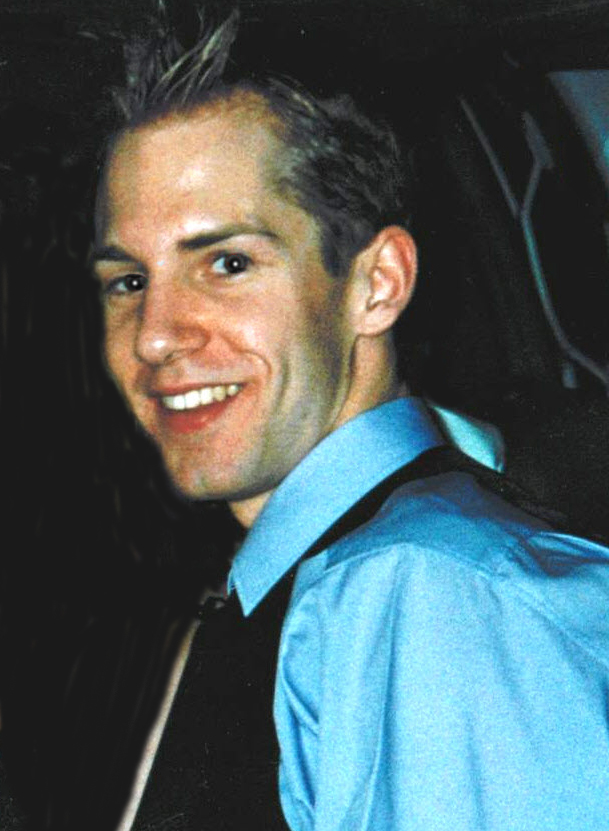 IRELAND - In Loving Memory
of Ross a much loved son and
brother taken from us on
13 August 2005.
We miss you now
our hearts are sore,
As time goes by we
miss you more,
Your loving smile,
your gentle face,
No one can fill your
vacant place.
Your touch, your
smile was always
so tender,
Today, tomorrow,
we will always
remember,
We miss you in so
many ways,
We miss the things
you used to say,
And when old times
we do recall,
It's then we miss
you most of all.
Always in our thoughts
Mum, Dad & Richard
xxxx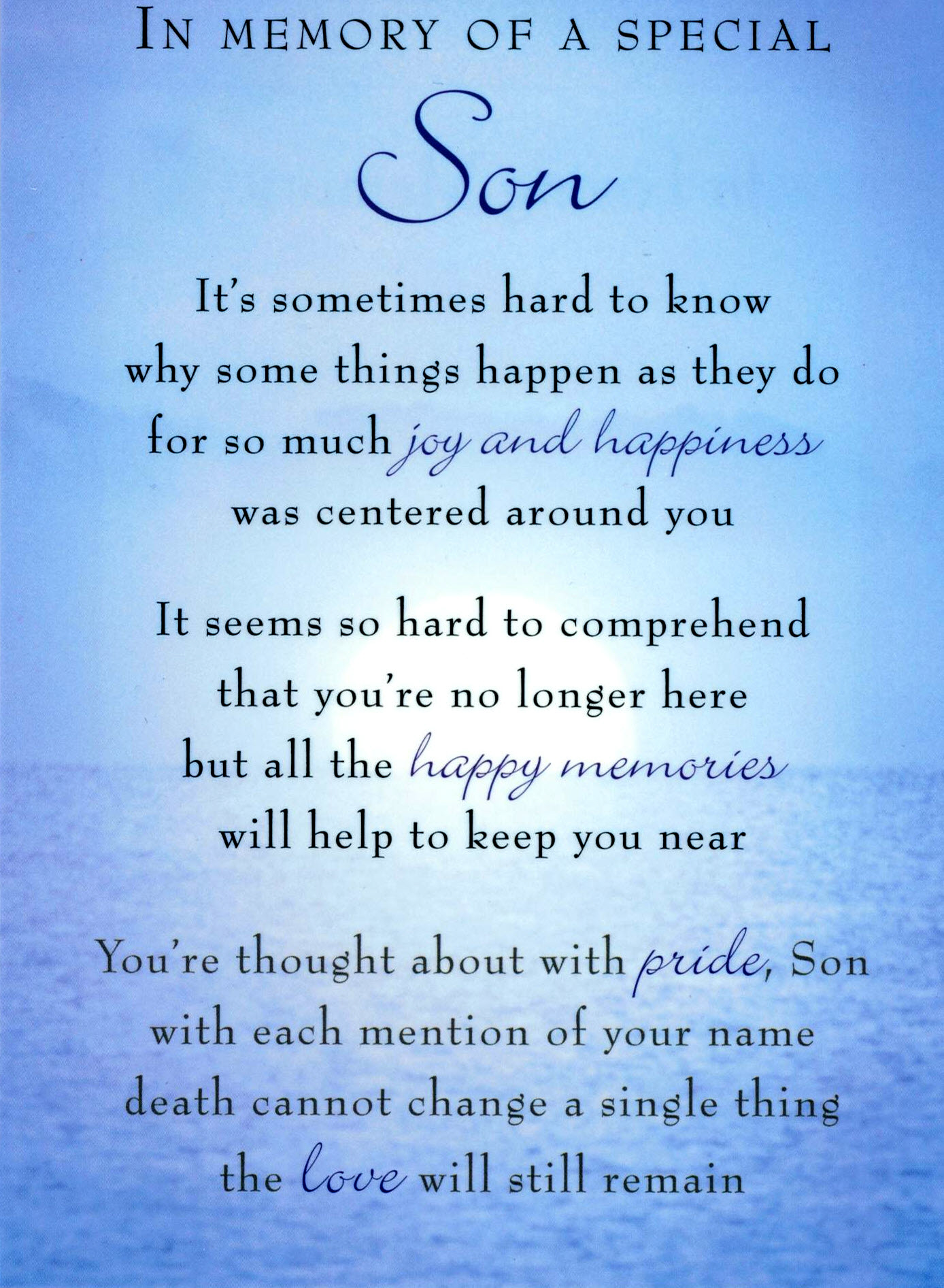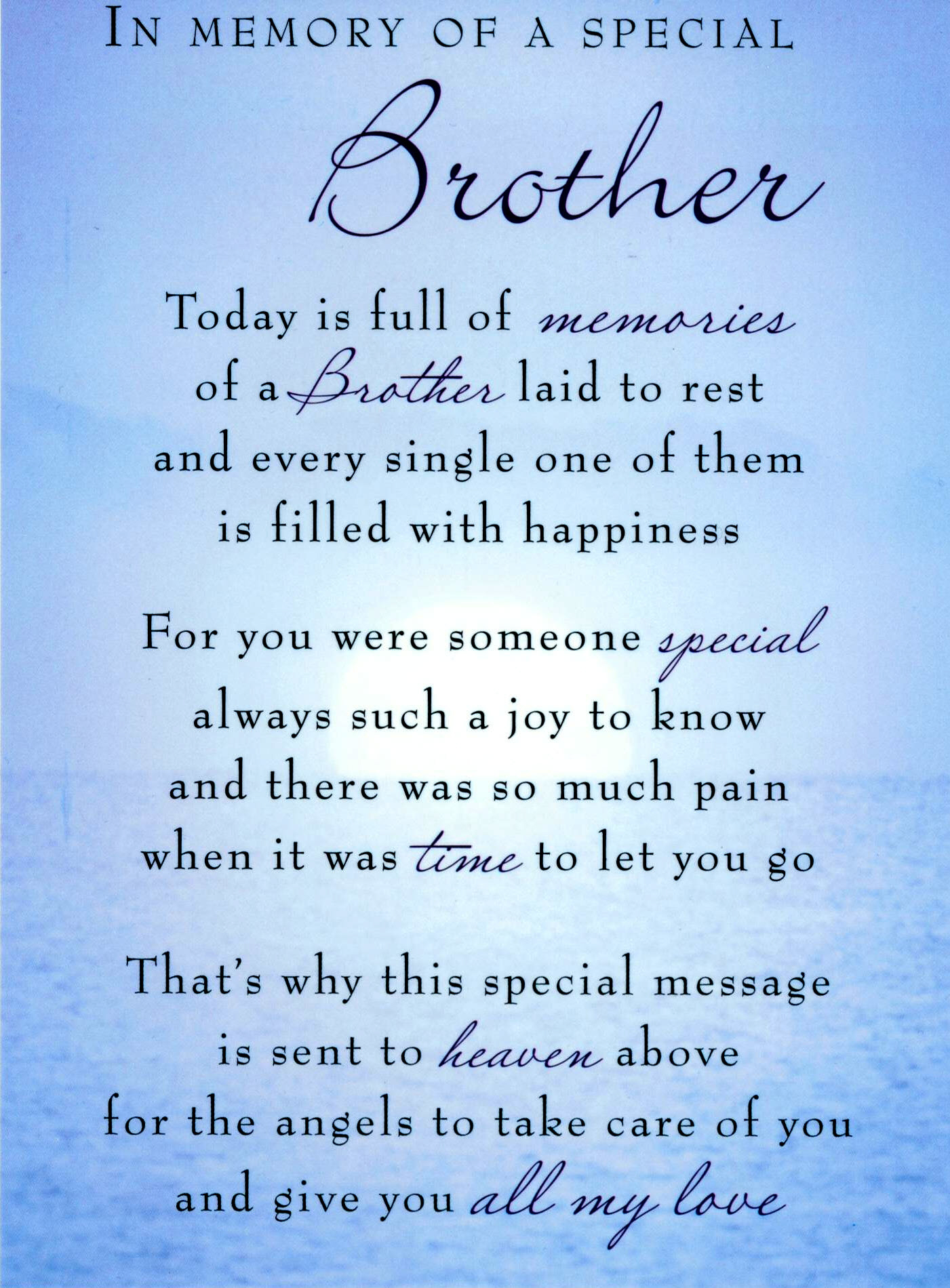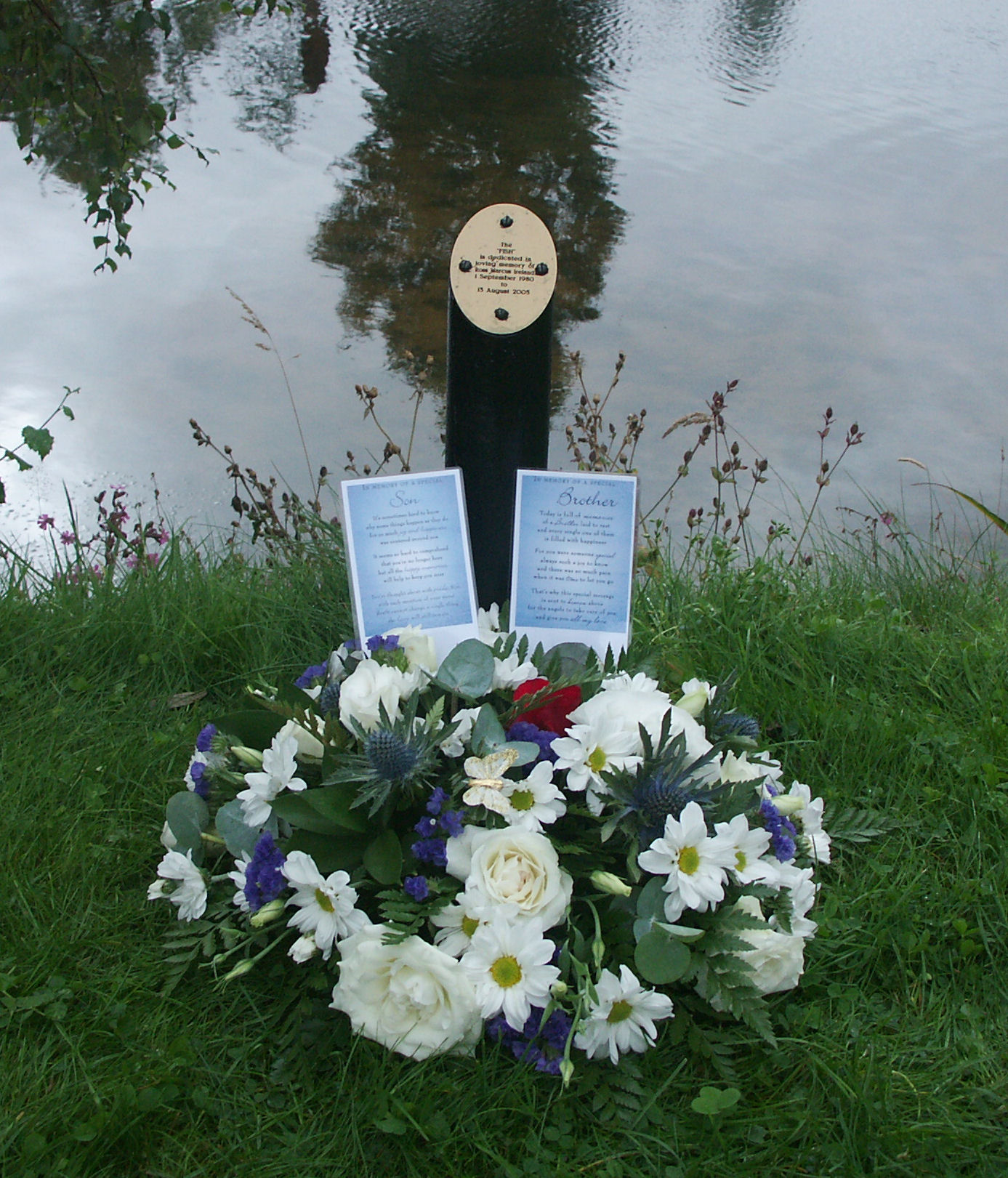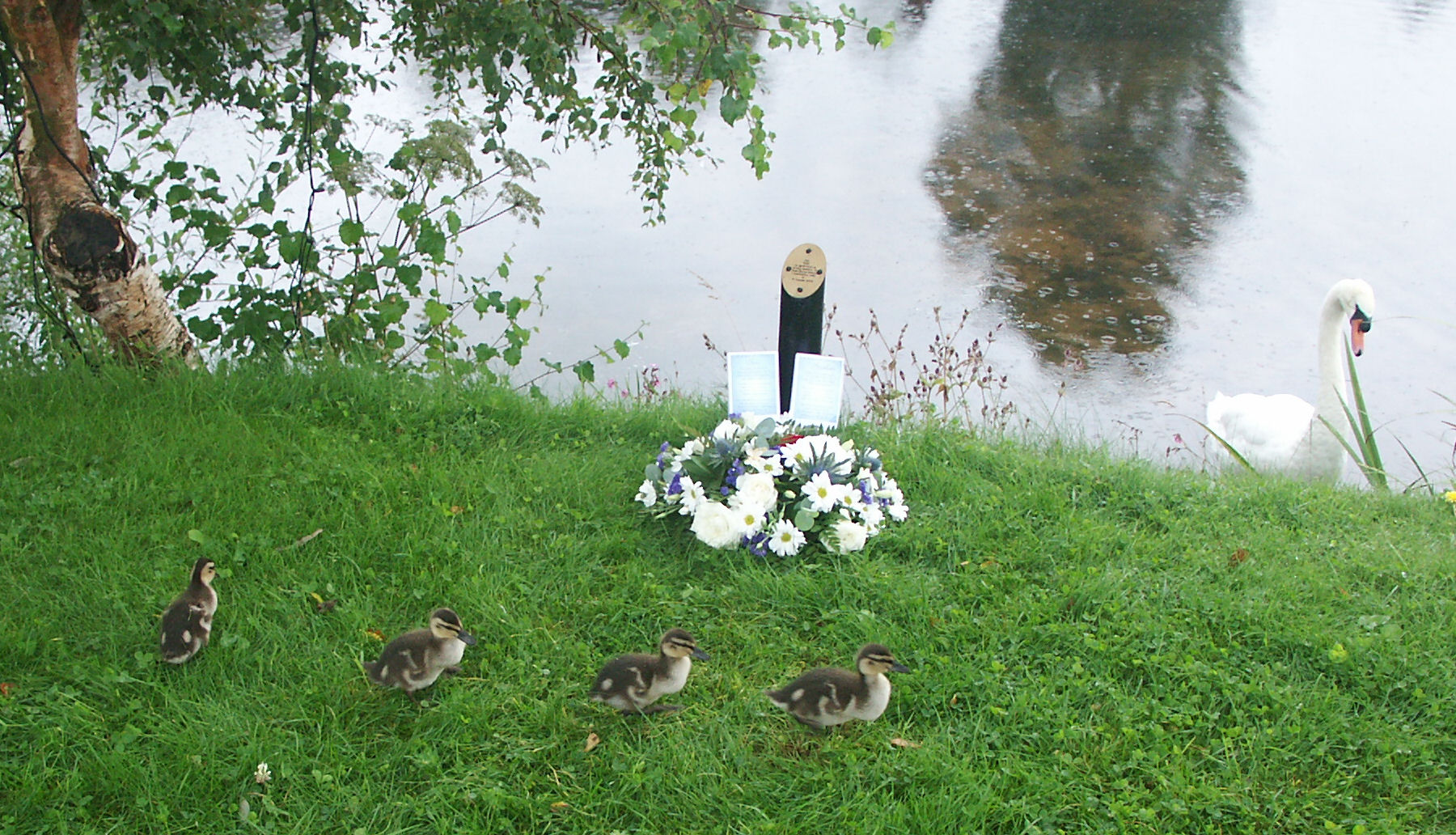 I think sometimes I see you,
And you disagree with what I do,
The whole fact is,
I'm really missing you,
You always had the answer,
Costa was its name,
Was brill until,
You weren't near my hame,
I ask for your approval
And sometimes see you here
Always seems to be,
When I bring in the beer!
I know you are up there
And having a good old time,
Just one thing missing,
Wish you were mine.
Been thinking, been missing
Of all the things we used to do
And all I want to do
Is spend some more time with you
You may forget me but I won't forget you
The memories seem just so true
I miss all the hugs and the kisses too
I seem like a git for leaving you.......
I'll not change the feelings,
I can't change the past
But all the times we had
Reflect on the past
I miss you so much
You don't know it's true
No one ever understood me
The way I understood you
xxxxxxxxxxxxxxx
Miss you so much
xxxxxxxxxxxxxxx
Nikola
We are currently updating Ross's Site and in particular this page.
Anyone with a card, photograph, music, etc which you would like included on this page (or any other page) please contact Jan or Jim using the 'contact us' tab on the web site.
We would like to take this opportunity to thank everyone for their support over the years, it is much appreciated.
---
Back to the Top
.