Music:
'The One And Only'
Chesney Hawkes
Ross's 3rd year in heaven
Ireland
In loving memory of a
much loved son and brother
Ross taken from us on
13 August 2005.
They say there is a reason.
They say that time will heal.
But neither time nor reason
Will change the way we feel.
For no one knows the heartache
That lies behind our smiles.
No one knows how many times
We have broken down and cried.
We want to tell you something
So there won't be any doubt.
You're so wonderful to think of,
but so hard to be without.
Always in our thoughts
Mum, Dad and Richard
www.rossireland.com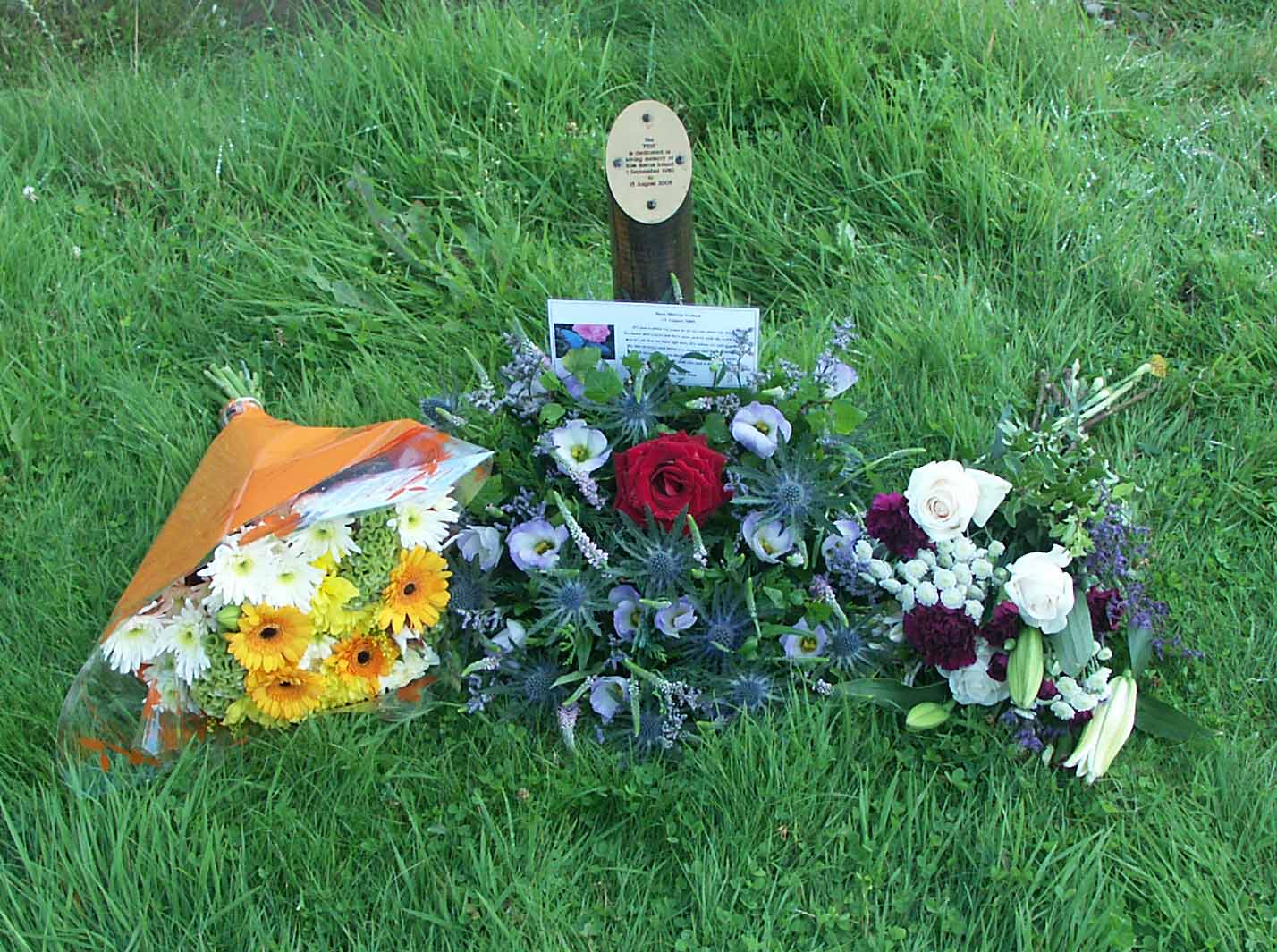 Our thanks to
Fiona, TJ and Everyone
at South West Sound FM
for the flowers and for
taking the time to put them there.
Forever in our thoughts
Love
Mum and Dad
xxxxx
Thinking of you always, bro
Love
Ric
xxx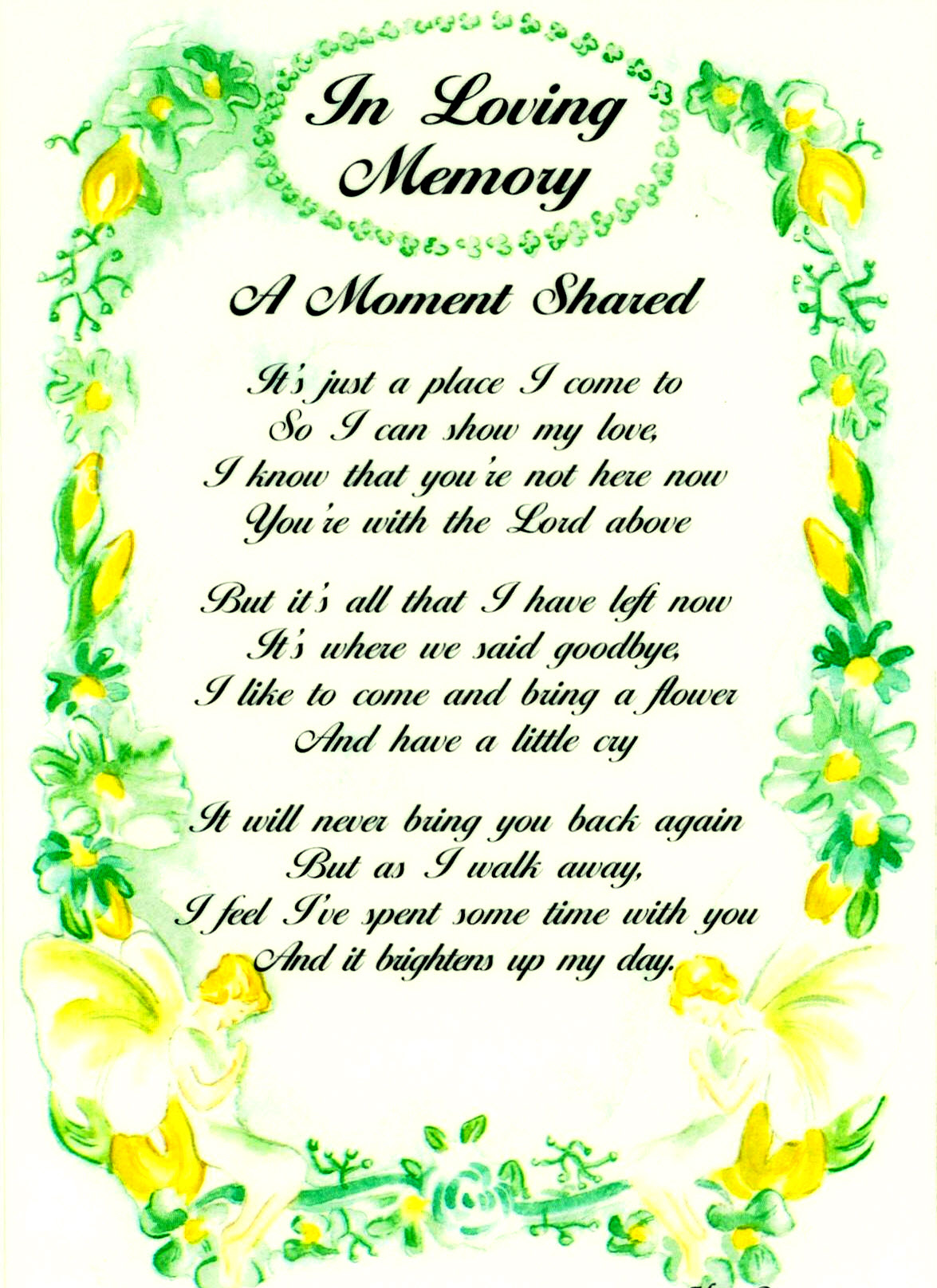 Ross's orchids

in flower again

as they are

every year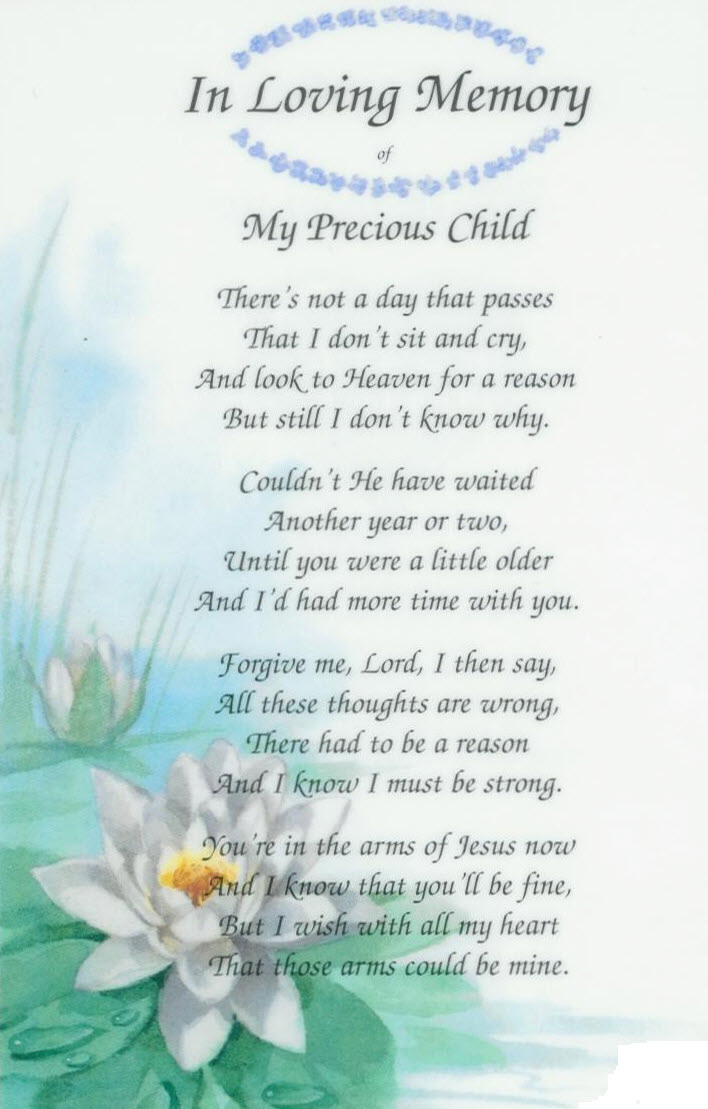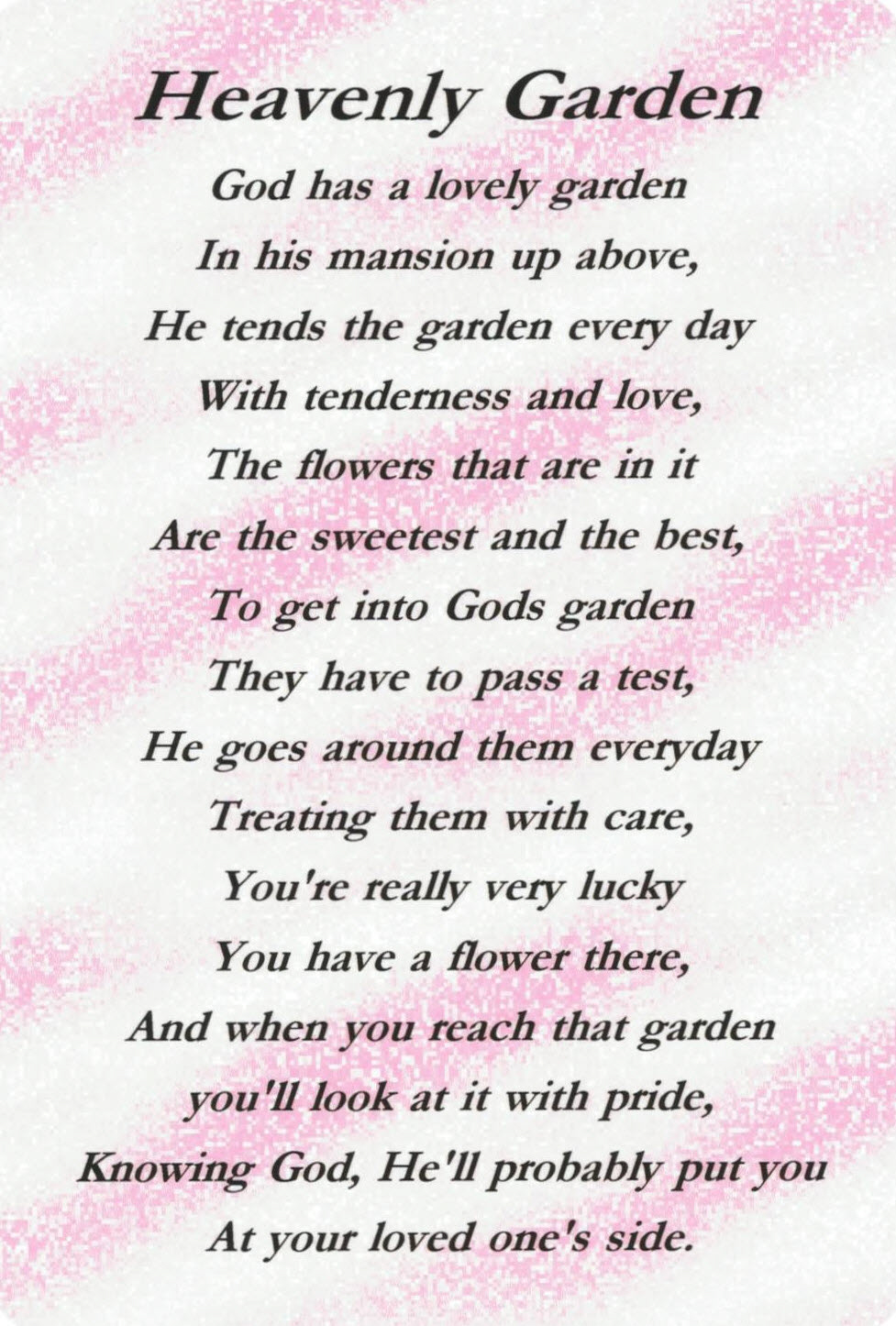 Thanks to Louise who has also given us some more photographs
of Ross and these are on the 'Photos of Ross' page.
Please use the 'Contact Us' tab to e-mail
something that you would like included on this page.
---
Back to the Top
.